The Center for Global Discovery and Conservation Science facilities are equally spread between Arizona and Hawaiʻi.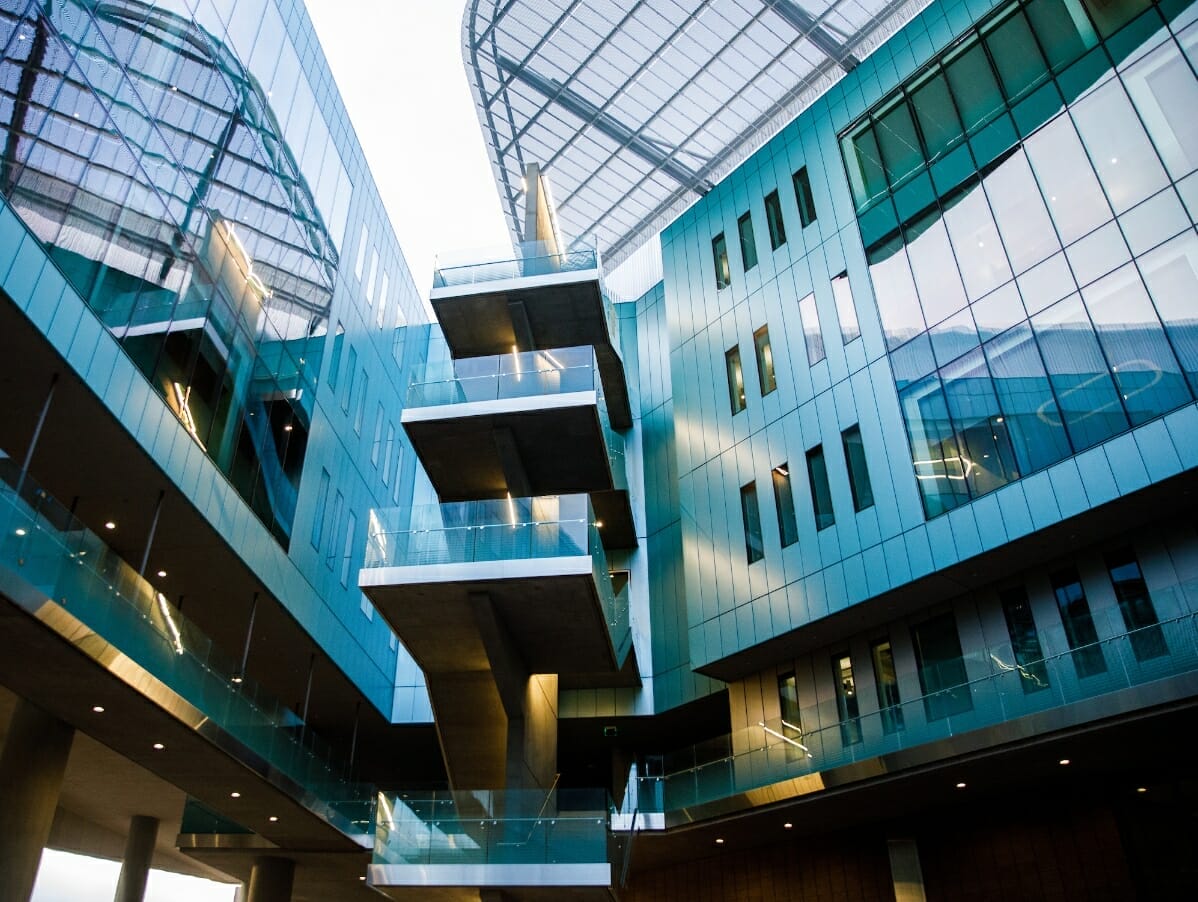 Arizona
GDCS-Arizona is housed in the Walton Center for Planetary Health, a research facility fostering an interdisciplinary approach to knowledge generation and leading-edge research, including innovative endeavors focusing on the sustainability of food, water, and energy. The Walton Center houses the Julie Ann Wrigley Global Futures Laboratory and the College of Global Futures. GDCS is one of several research centers within Global Futures Laboratory.
Hawaiʻi
GDCS-Hawaiʻi is headquartered in the ASU Pacific Ridge-to-Reef Program, located in a joint facility in Hilo, Hawaiʻi that is administered by the US Forest Service. The Hilo facility houses computational and chemical labs, offices, conference rooms, and field operations space. GDCS-Hawaiʻi is located next door to the University of Hawaiʻi at Hilo, fostering inter-university collaboration and graduate studies across the Hawaiian Islands. GDCS operates major program elements across the State of Hawaiʻi, including the Ridge to Reef Restoration Center in Kailua-Kona, the Marine Education and Research Center in Miloliʻi, MEGA Lab in Hilo, and HIMARC in Honolulu.