The Julie Ann Wrigley Global Futures Laboratory at Arizona State University is pleased to be hosting a pavilion within the Blue Zone at COP28 in Dubai.
We invite you to join us for a series of presentations and conversations around addressing the challenges human activity has brought upon our planetary systems. To thrive in the future, we must rediscover our planet and our relationship with it.
Directions to the pavilion: Blue Zone, Thematic Arena 1 – Ground Floor pavilion number TA1-135
The Arizona State University Julie Ann Wrigley Global Futures Laboratory Pavilion is in the COP28 Blue Zone in Thematic Arena 1 – Ground Floor pavilion number TA1-135. The pavilion is in building 90, in the zone of buildings called B7, on the ground floor (not 1st), near the YOUNGO, UNICEF, other universities, and gender pavilions.
The conversation starts here
Join us at COP28, whether you are physically present at the event in Dubai or joining from home. Our COP delegates will be presenting on some of the important work that has come out of the Global Futures Laboratory and our collaborations with other organizations over the past year. Times listed in bold are local Dubai time with U.S. Mountain Standard Time (-11 hours) added below.
All sessions are livestreamed and can be viewed via YouTube.
Driving Impact Through Collaboration
The 2023 Times Higher Education Impact Rankings recognized Arizona State University as the No. 1 institution in the United States and No. 6 in the world for addressing the United Nations Sustainable Development Goals. This marks the third consecutive year ASU has been at the top of these rankings among U.S. universities.
Global Futures Viewbook
"We must rediscover our planet and our relationship with it."
What does this mean, exactly? For the faculty, students, researchers and global partners of the Julie Ann Wrigley Global Futures Laboratory, it means a commitment to urgently address the challenges we have caused through resource extraction and thoughtless consumption in the relentless pursuit of "progress." We believe better is possible.
global impact
– Times Higher Education, 2020 – 2022
sustainability
– Sustainability Tracking, Assessment & Rating system, 2023
innovation
– ASU ahead of MIT and Penn State
#1
ASU has held the #1 ranking for US institutions and top 10 in the world since 2020.
Arizona State University is recognized as an inaugural participant in Times Higher Education's Impact Rankings, the only global performance tables that assess universities against the United Nations' Sustainable Development Goals (SDGs).

Clean water and sanitation
#7 in the world
Water is life, and equitable access to clean and safe water is essential.

Climate action
#6 in the world
If our climate systems become imbalanced, dependable water sources become unpredictable.

Life on land
#5 in the world
Drought and desertification threaten a thriving ecosystem-solutions to sustain our life on land are essential.

Life below water
#4 in the world
Our planet's lungs are our oceans and waterways. They work if our worlds largest biome remains healthy.

Peace, justice and strong institutions
#8 in the world
Societal will is the lynchpin for access to justice and access to healthy and safe water.
2023
Times Higher Education Impact rankings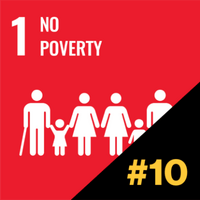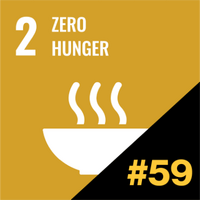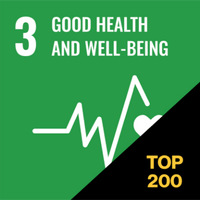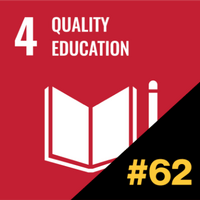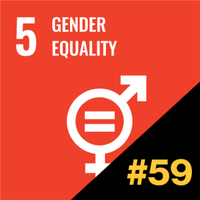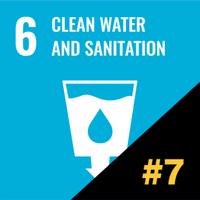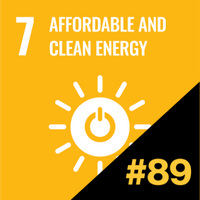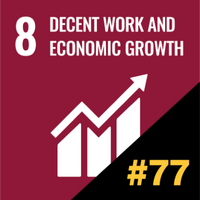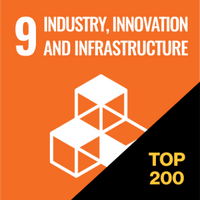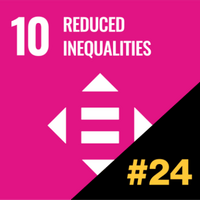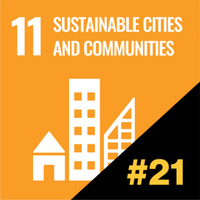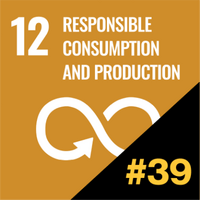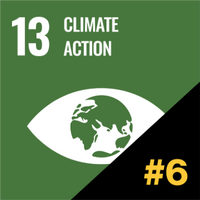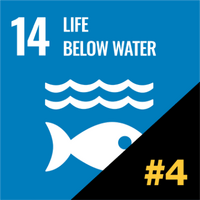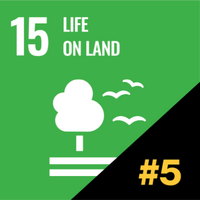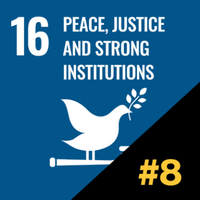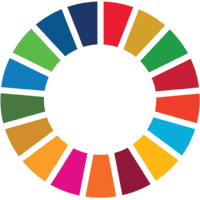 10 Must-haves
Developed through the Global Futures Conference, the 10 Must-haves outline 10 ambitious targets for global transformations to ensure a just and sustainable future for all.
10 New insights in Climate Science
Annual 10 NICS: Key, concise climate insights from top scientists, addressing urgent findings in climate change research.
Direct Air Capture and the MechanicalTree™
The ASU Center for Negative Carbon Emissions is advancing carbon management technologies that can capture carbon dioxide directly from ambient air.
Bermuda Institute of Ocean Sciences
ASU BIOS explores and preserves ocean ecosystems through environmental science, resource monitoring, conservation, risk prediction and oceanographic sciecnes.
Arizona Water Innovation Initiative
Measurable impacts to water security in Arizona and across the Southwest United States through technological developments, partnerships and applied research.
Center for Global Discovery and Conservation Science
The Center for Global Discovery and Conservation Science pioneers spatially-explicit scientific research to address global environmental change through discoveries, conservation support, and inspiring action.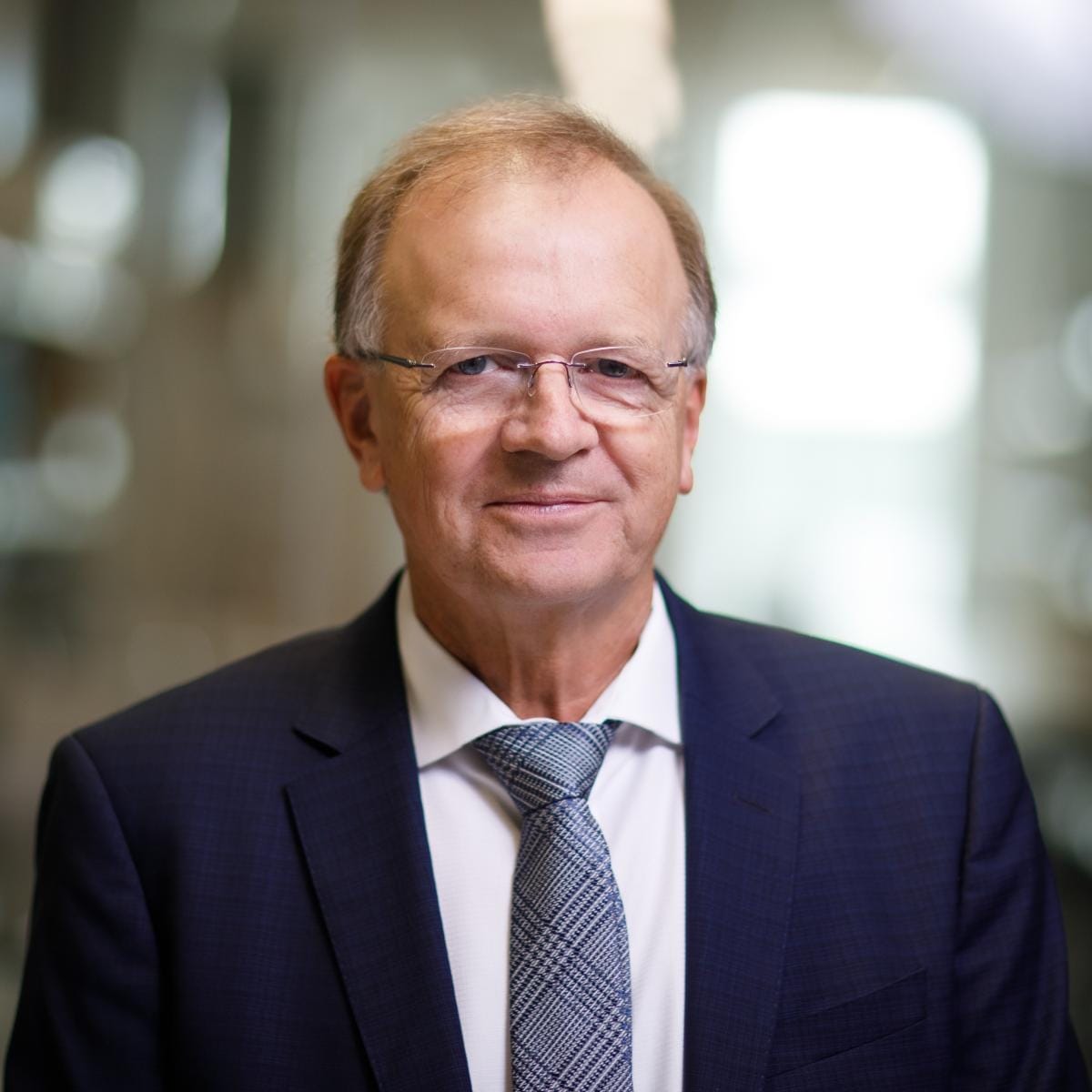 Peter Schlosser
Vice President and Vice Provost of Global Futures, Julie Ann Wrigley Global Futures Laboratory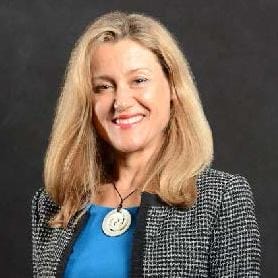 Amanda Ellis
Senior Director, Global Partnerships and Networks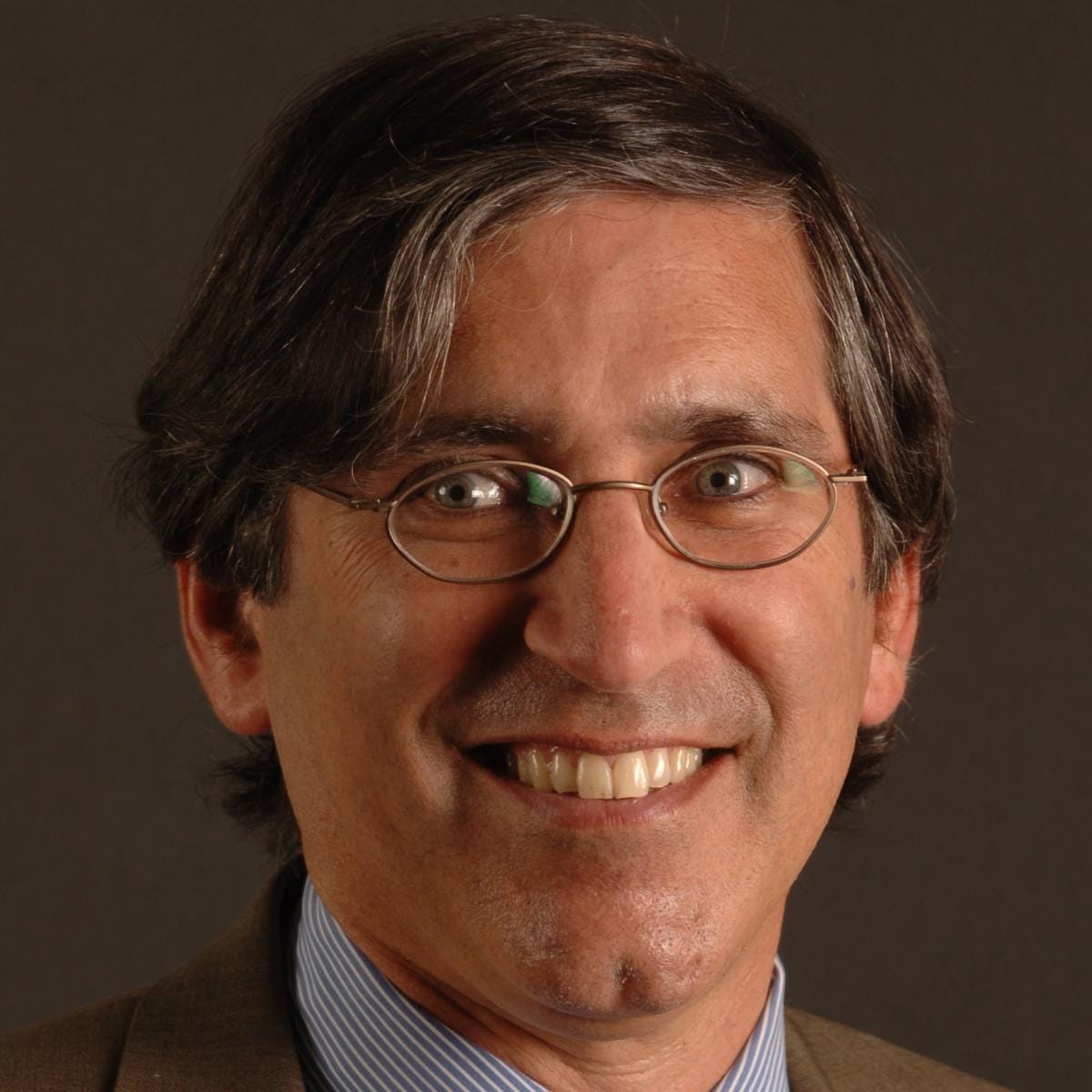 Daniel Bodansky
Regents and Foundation Professor of Law, Sandra Day O'Connor College of Law
Felix Dodds
Director Research Projects CAS, Rob & Melani Walton Sustainability Solutions Service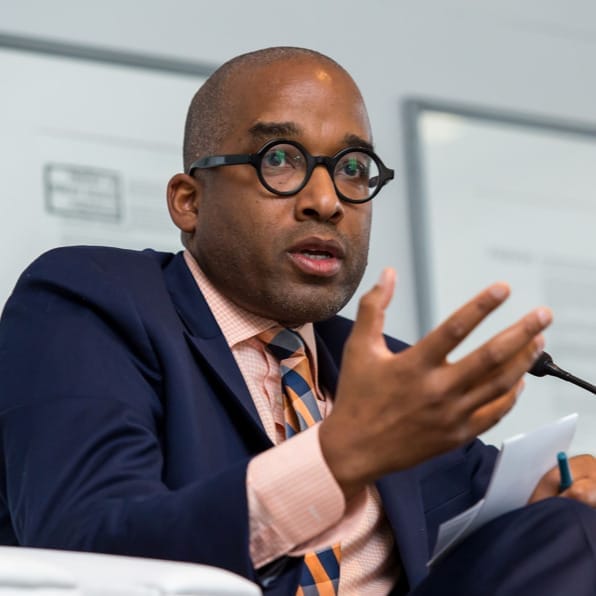 Michael Dorsey
Director and Chair, Rob and Melani Walton Sustainability Solutions Service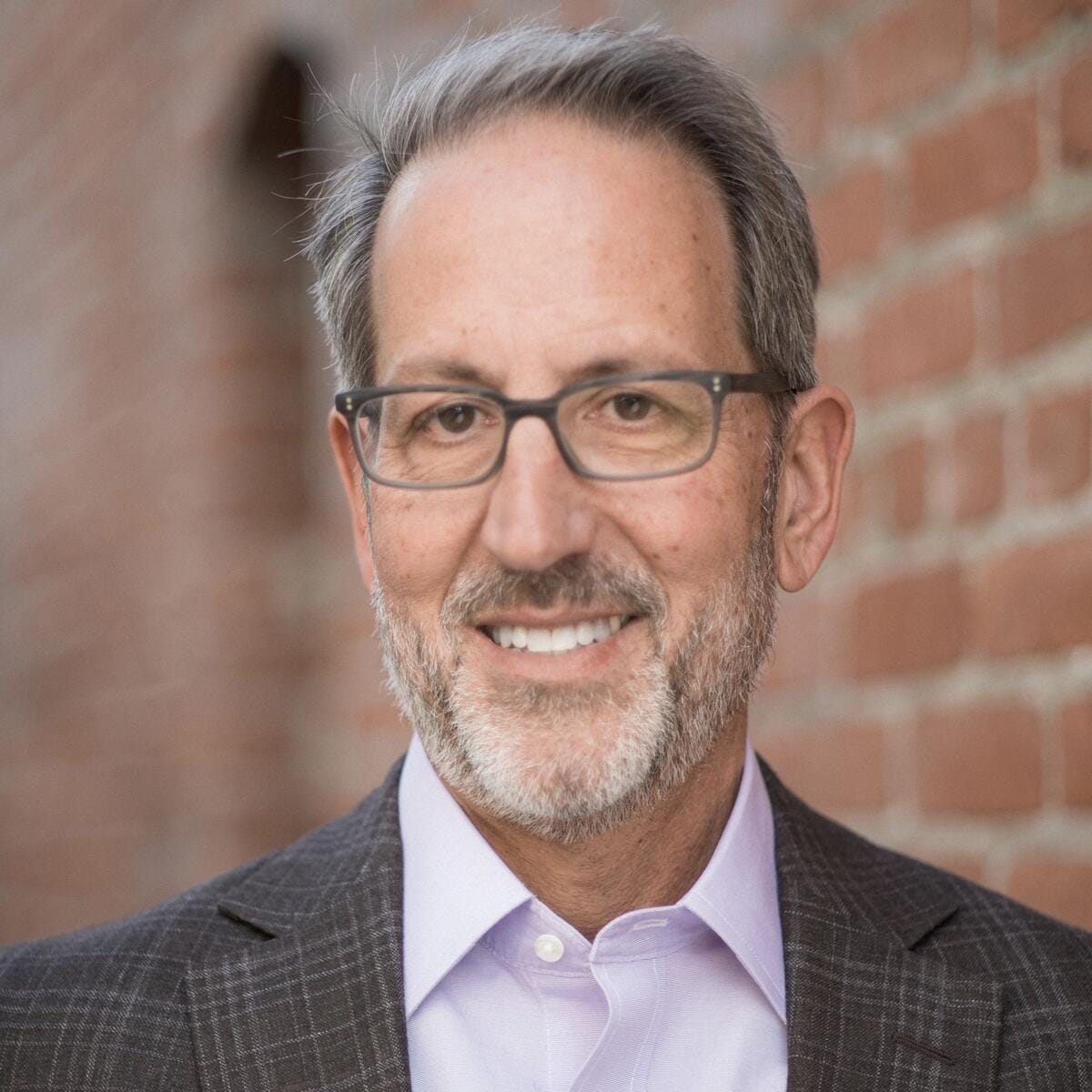 Jay Famiglietti
Global Futures Professor, School of Sustainability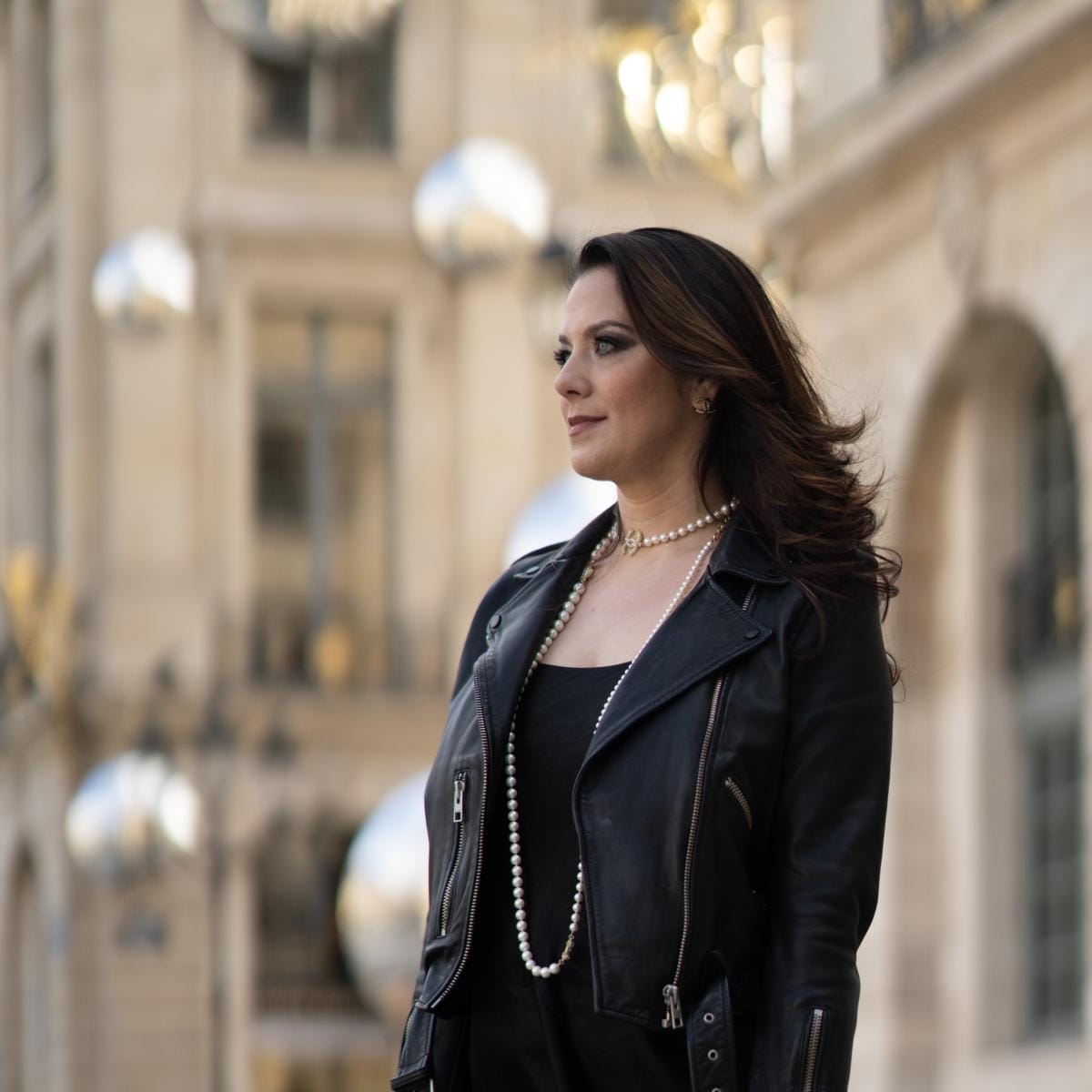 Sarah Hunt
Dir Research Projects CAS, Rob & Melani Walton Sustainability Solutions Service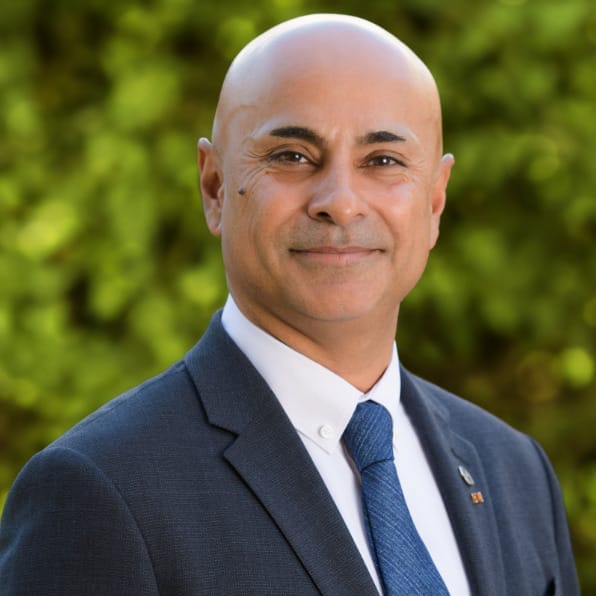 Sanjeev Khagram
Director General and Dean, Thunderbird School of Global Management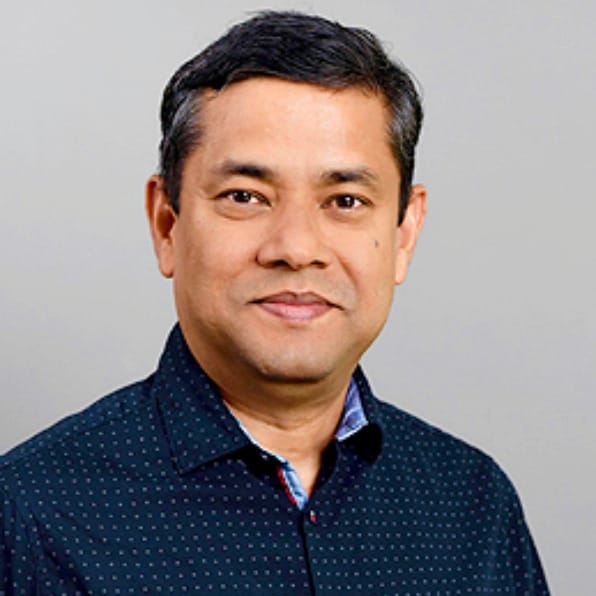 Milan Shrestha
Senior Global Futures Scientist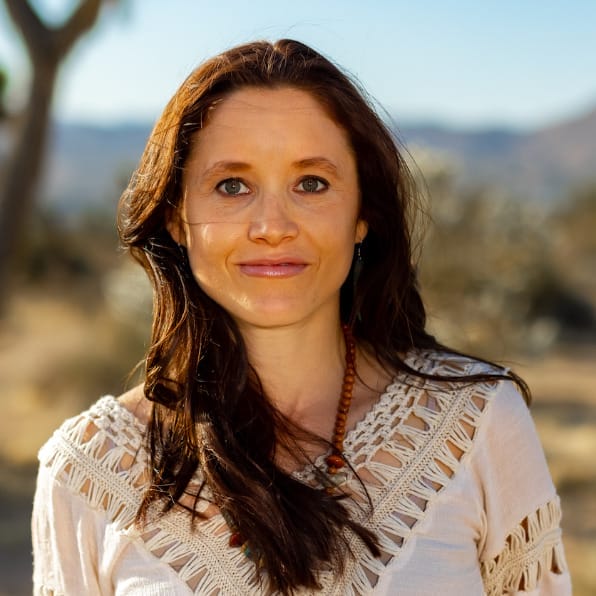 Clea Edwards
Associate Director Research Operations, Global Futures Laboratory