Today's greatest challenges threaten the very habitability of our planet.
Human activity has placed significant pressure on our planet's resources, yet we have failed to successfully harness our intellectual capacity to ensure a habitable future. This cannot stand.
Rather than solving problems after they arise, what if we could anticipate them in advance and avoid them altogether?
The Julie Ann Wrigley Global Futures Laboratory™
Since 2004, ASU has become a global leader in sustainability efforts—creating the Global Institute of Sustainability, launching the first School of Sustainability in the U.S., deploying the largest solar energy portfolio of any university in the U.S. and more.
The emergence of the Julie Ann Wrigley Global Futures Laboratory at Arizona State University is the next step in our continual evolution. It represents the urgent belief that we can and must make a meaningful contribution to ensuring a habitable planet and a future in which well-being is attainable.
Using the model of the multi-focused National Laboratories, the Global Futures Laboratory is creating a platform for an ongoing and wide-ranging exchange across all knowledge domains to address the complex social, economic and scientific challenges spawned by the current and future threats from environmental degradation. This platform positions a new world headquarters for an international network of scientists, scholars and innovators, it lays the foundation to respond to existing and emerging challenges and it uses innovation to purposefully shape and inform our future.
The Global Futures Laboratory provides key engagement spaces for scientists, educators and leaders across ASU and around the world to address critical issues related to the future of planet Earth. Rather than solving problems after they arise, we seek to design a future in which humanity not only survives, but thrives.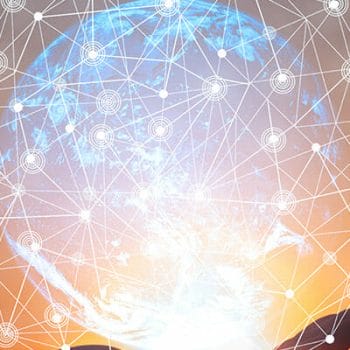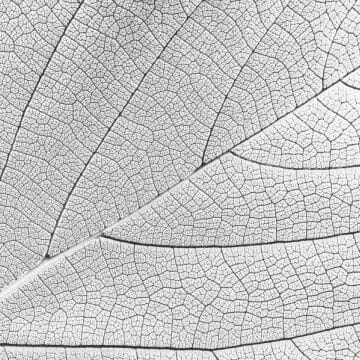 Vision
A future in which life thrives on a healthy planet.
Mission
The Julie Ann Wrigley Global Futures Laboratory will design implementable options to sustain global habitability and improve well-being for all humankind.
Deploying a unique and comprehensive approach across our five core spaces, the Julie Ann Wrigley Global Futures Laboratory is addressing our planetary systems through the lenses of the following
Human Sciences
Food Systems
Extremes
Systems of Health
Biosystems
New Energy Systems
Indigenous Knowledges
Narratives
Solutions
Water
Systems Modeling
Human Economies
Governance and Decision-Making
Future Cities
ASU: Interdisciplinary solutions for a sustainable future
At ASU, set throughout the heart of the Sonoran Desert, we see our natural environment as an opportunity to operate as a living laboratory to understand how people and nature can survive and thrive in the face of extremes.