The WE Empower
UN SDG Challenge
***WE Empower Challenge Applications will open March 2024***
Launched by the UN Secretary General, President of the World Bank and the Council of Women World Leaders at the UN General Assembly in 2018, the WE (women entrepreneurs) Empower UN Sustainable Development Goals (SDGs) Challenge is the first-of-its-kind global competition for women social entrepreneurs who are advancing the UN SDGs and inspiring entire communities to create the world we want by 2030.
The opportunity recognizes their innovative work and provides Awardees with capacity-building training sessions and opportunities to connect with an unparalleled global network to advance their enterprises. This program elevates and showcases the valuable contribution women social entrepreneurs and business leaders can make toward the SDGs and solving the world's greatest challenges.
In 2024, the WE Empower Challenge Awardees will participate in events surrounding the 79th UN General Assembly as well as connect with renowned business experts from around the world.
The WE Empower Challenge is co-convened by ASU Julie Ann Wrigley Global Futures Laboratory and Vital Voices Global Partnership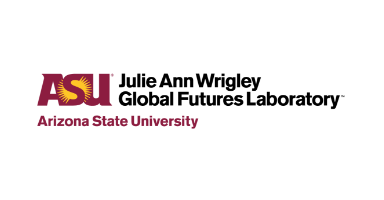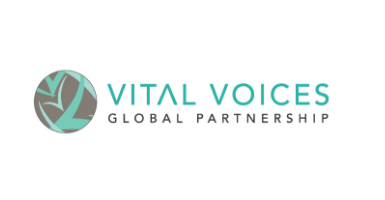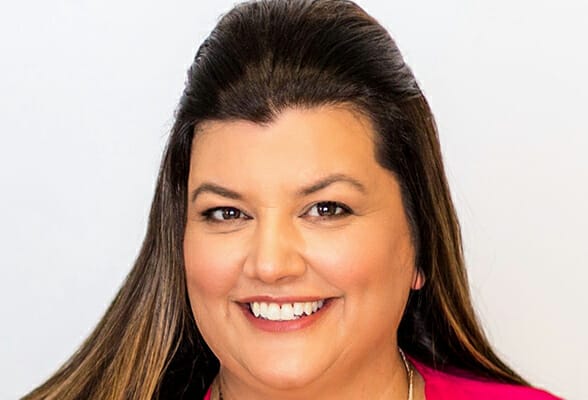 Andrea 'Andy' Blair
Co-Founder and Director of Business and Innovation, Upflow
New Zealand
2023 WE Empower Awardee (Asia-Pacific)
Karen Sempf
CEO and Founder, Innova Nation
Panama
2023 WE Empower Awardee (Latin America and the Caribbean)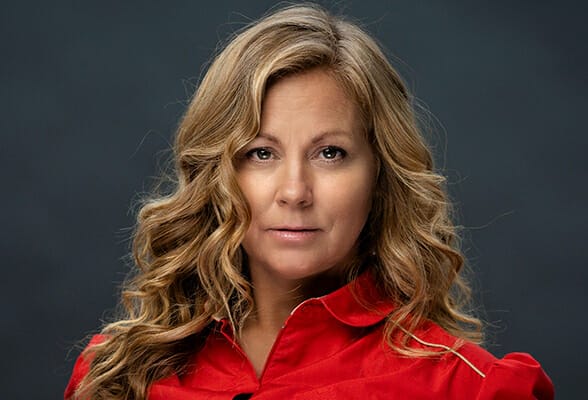 Susan Blanchet
CEO and Founder, Origen Air
Canada
2023 WE Empower Awardee (Europe, North America and Other)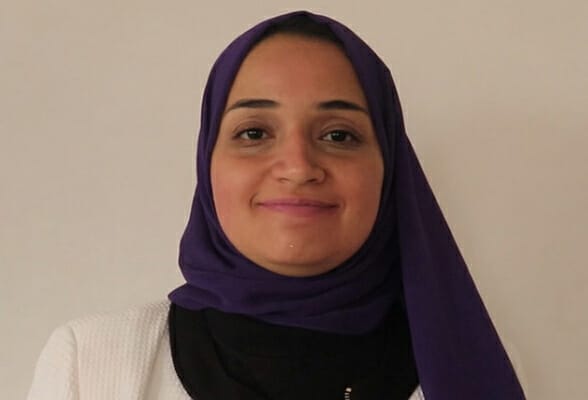 Menna Farouk
Co-Founder, Dosy
Egypt
2023 WE Empower Awardee (Greater Middle East and North Africa)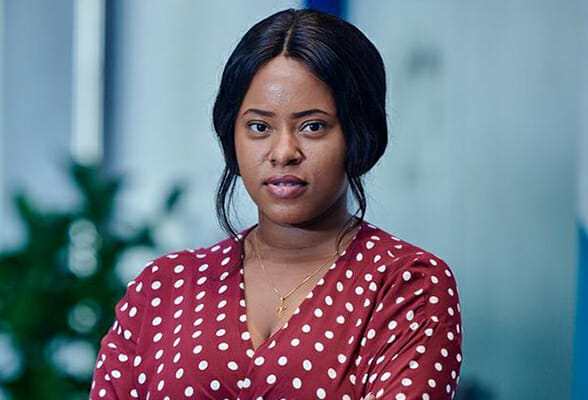 Diana Mbogo
Founder, and Managing Director, Millennium Engineers Enterprises Ltd
Tanzania
2023 WE Empower Awardee (Sub-Saharan Africa)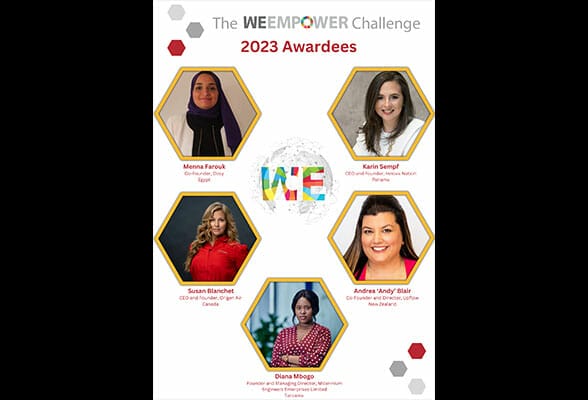 2023 WE Empower Awardees
Our objectives
Honor
Honor innovative women entrepreneurs who are supporting and achieving the SDGs through sustainable business practices and inspiration for others to follow suit.
Invest
Invest in the most inspiring and transformational women entrepreneurs – providing access to seed capital, unique trainings, capacity building, a network of their peers, visibility and credibility for their work.
Ignite
Ignite awareness among a global community of stakeholders of the valuable contribution women entrepreneurs can make in contributing to the SDGs and the obstacles they still face.
Lead partner spotlight
The WE Empower Challenge is supported by a number of fantastic partners.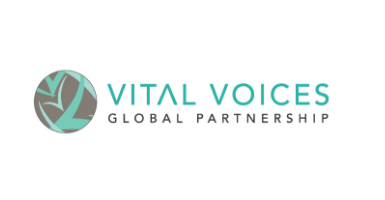 Vital Voices
Vital Voices works with women leaders with a daring vision for change. One of the ways they accomplish this is through their signature programs in economic empowerment, political leadership, leadership development and protecting human rights. Vital Voices searches the world for women leaders and partners with them to make that vision a reality. Through long-term investments that expand her skills, connections and visibility, Vital Voices accelerates her efforts, improving the world for us all.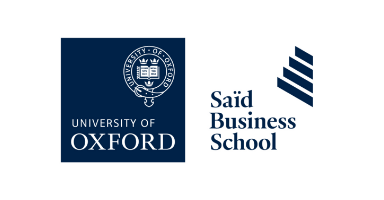 Oxford
For over eight centuries, leaders from across the world, and from all spheres, have come to Oxford to study, to intellectually recharge, and to engage in important discussions. The remarkable community at the School continues this tradition. The community of academics, students, alumni, staff and friends at Saїd Business School is truly global and has representatives from all over the world and from different sectors.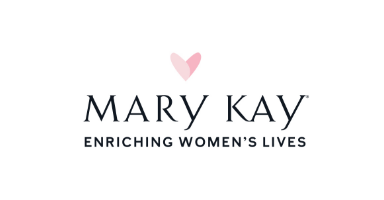 Mary Kay
Mary Kay Inc. has empowered women while changing the world of business for over 50 years. At the core of who they are, there is a willingness to help one another that drives them to enrich the lives of women and their families around the world. Their commitment has led them to do incredible work across the globe which includes providing lifesaving surgeries, helping end hunger, protecting survivors from domestic abuse, beautifying our communities, and encouraging children to follow their dreams.