Accelerating sustainability outcomes worldwide
Members of the Global Consortium for Sustainability Outcomes are working around the globe to implement and scale solutions that address critical sustainability challenges.
A grand challenge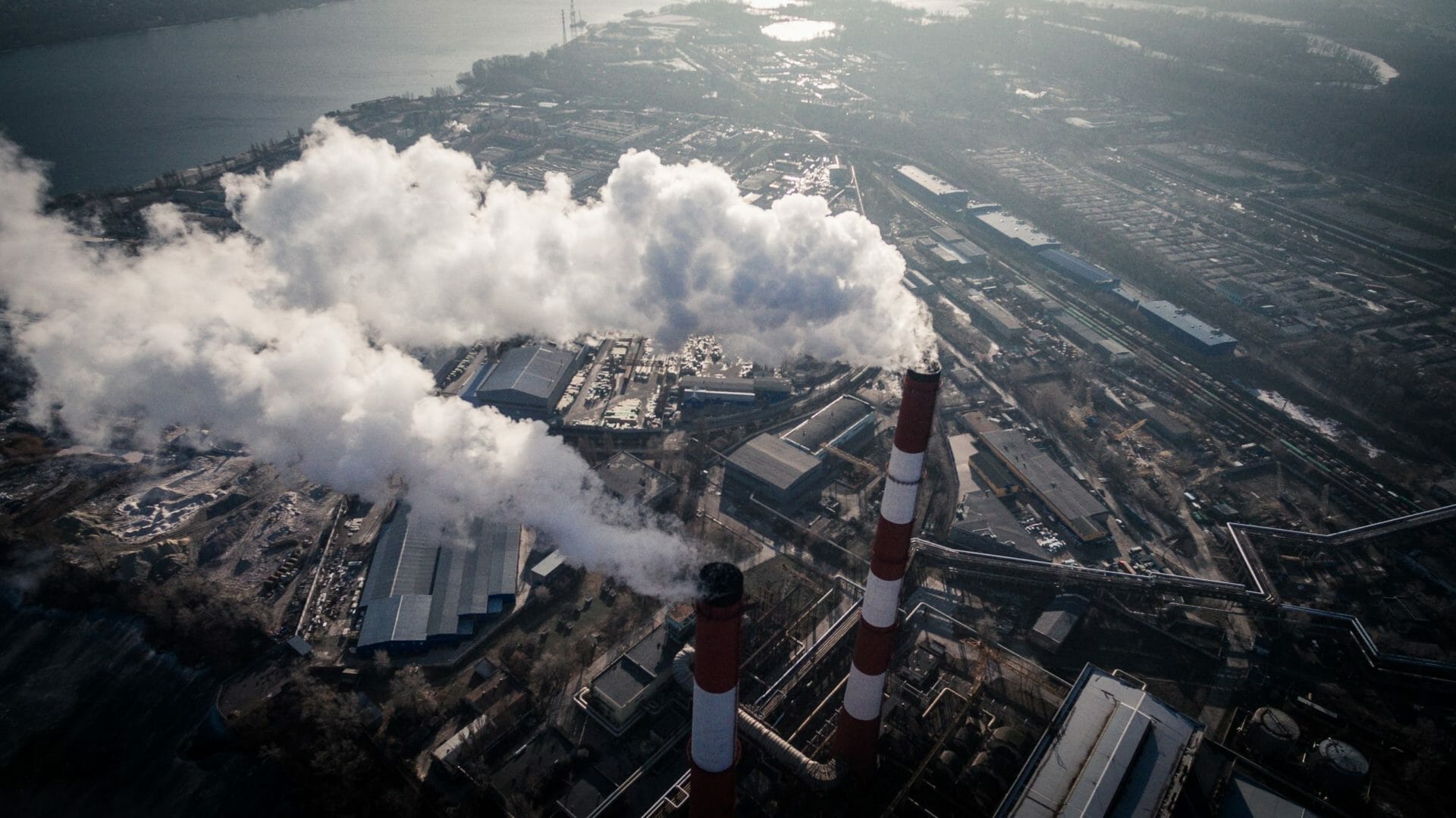 Urgency
Sustainability problems are growing faster than they are being resolved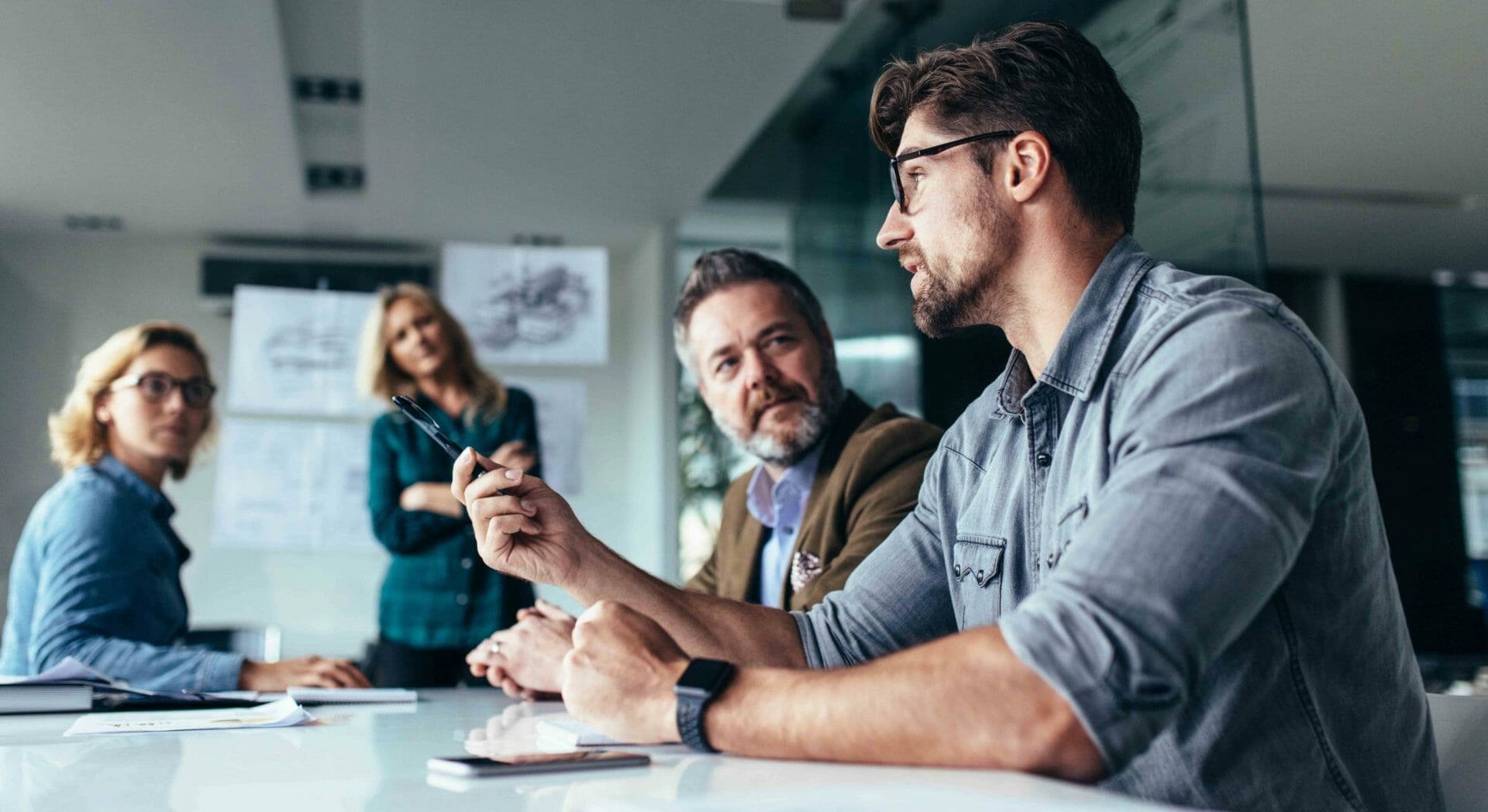 Capacity
Universities have the knowledge and human resources to develop and transfer solutions to implementers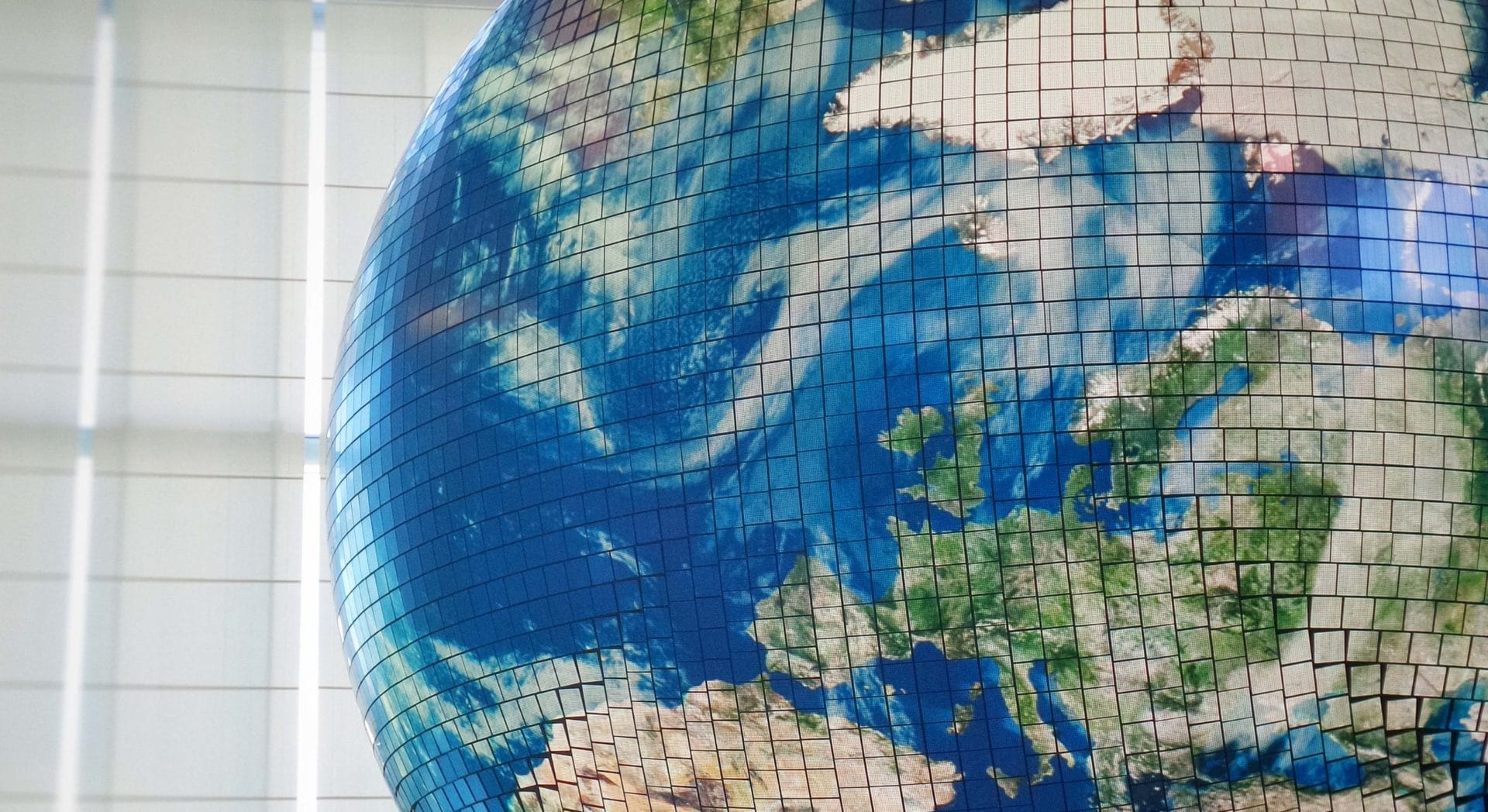 Scale
Proven solutions should be scaled to have the greatest impact worldwide
Scaling solutions around the globe
Through a series of interviews with several of GCSO's network of sustainability researchers and implementation agents, find out exactly what makes GCSO unique and effective. Learn about our consortium and our various projects from the perspectives of those who are engaged in on-the-ground solution building.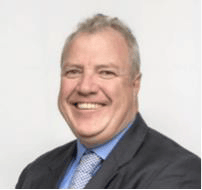 ---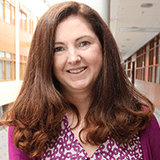 ---