Making the vast landscape of our planet closer and more intimate.
This audio storytelling project invites individuals from Indigenous communities and others to record a soundscape and share their story about a beloved place that gives them a sense of belonging.
The project is intended to open up the world of sound and insight from disparate locations. We believe that if each of us can listen to our world—and to each other—we can increase empathy and understanding. Our hope is that "Sounds of Belonging" can help make the vast landscape of our planet closer and more intimate.
We hope you'll enjoy these soundscapes and stories of belonging. Our collection is constantly growing as we receive new contributions. If you are interested in sharing your story, please email us at narratives@asu.edu.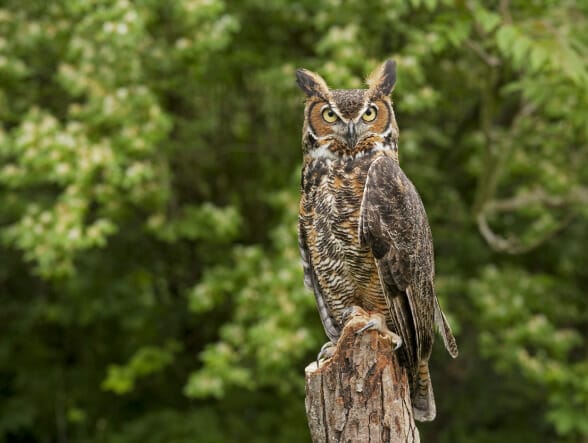 Melissa Nelson
Melissa Nelson is a professor of Indigenous Sustainability at ASU and a grassroots leader with a number of Indigenous organizations dedicated to land stewardship, food justice and the revitalization of biocultural heritage.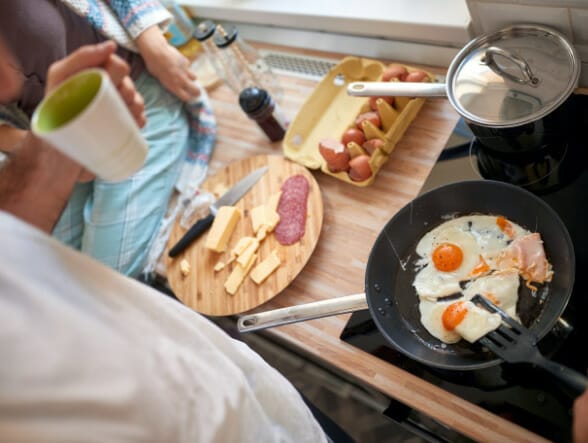 Carmen Lucich
Carmen Lucich is a poet who writes from her home in Guerneville, California. She is also an intern at The Cultural Conservancy's land project, Heron Shadow and comes from strong Choctaw women and Croatian people.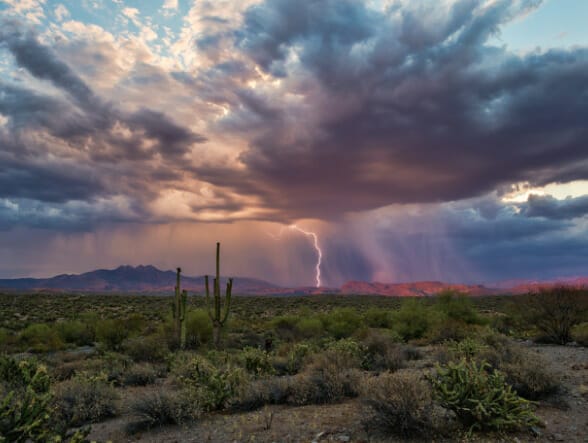 Taína Diaz-Reyes
Taína Diaz-Reyes is an activist scholar working as a Senior Global Futures Scientist in the Julie Ann Wrigley Global Futures Laboratory and PhD student in the School of Sustainability.
Eddie Madril
Eddie Madril is a member of the Pascua Yaqui tribe of southern Arizona and northern Sonora Mexico. He is an active member of the Native American community and a representative of his culture through various aspects: as a dancer, singer, teacher, playwright and filmmaker.