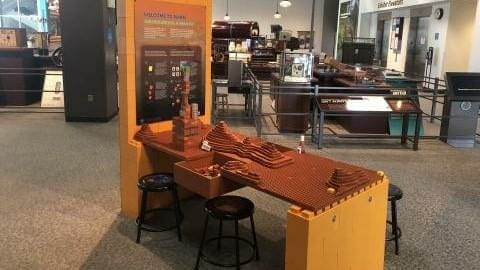 Build a Mars habitat
Hands-on exhibit exploring what it will take to survive and thrive on the red planet.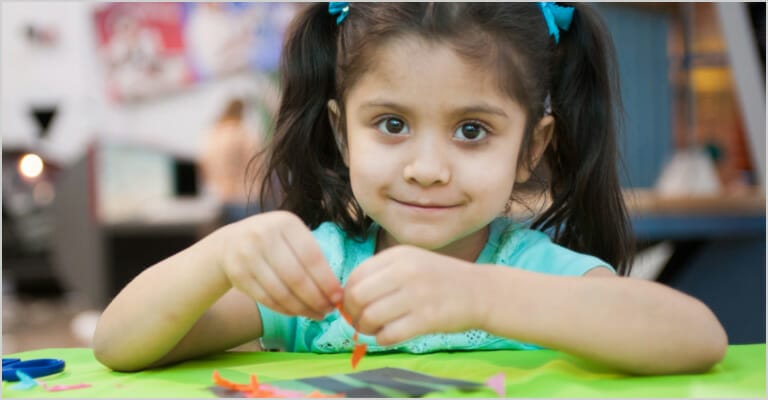 Changing brains
Experiences encouraging mutual learning among scientists, public audiences and policymakers related to neuroscience ethics.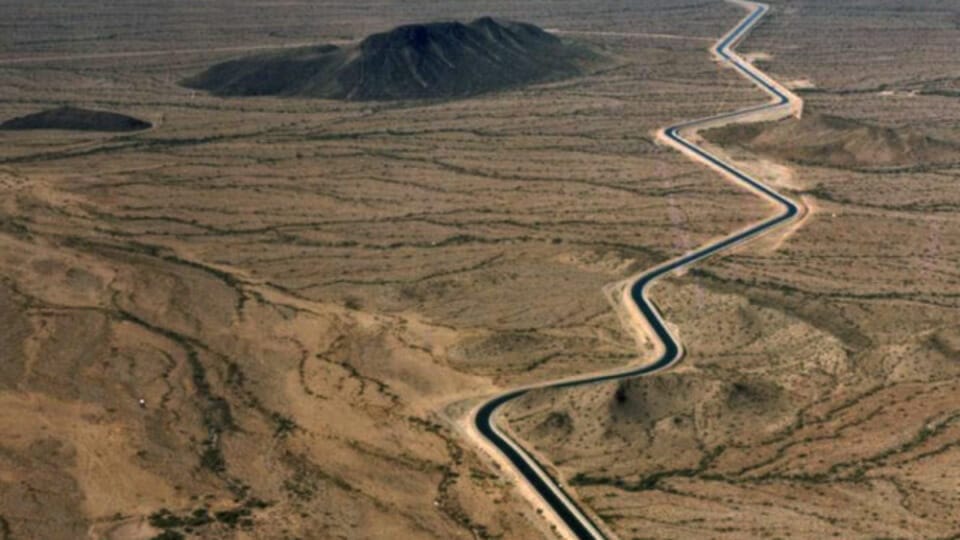 Climates of inequality
Public history and global issues

Exhibition and programming sharing stories of environmental justice through local histories and dialogue.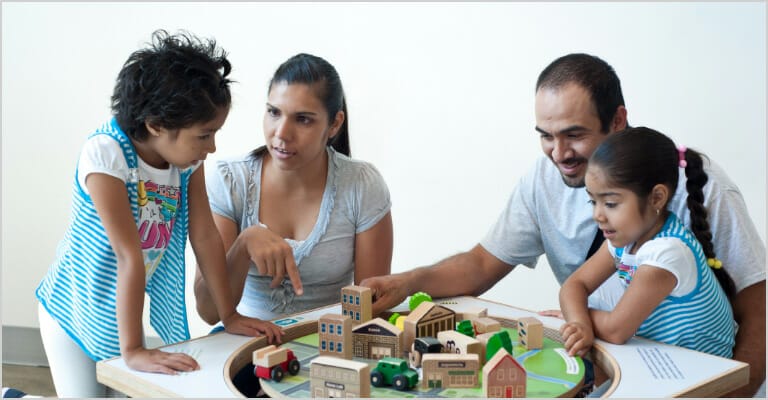 Engaging Hispanic communities
Co-creating exhibitions and programming with Latinx communities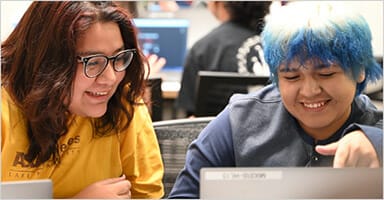 Make games, save the planet
Teen leaders designing an immersive digital narrative about local climate futures.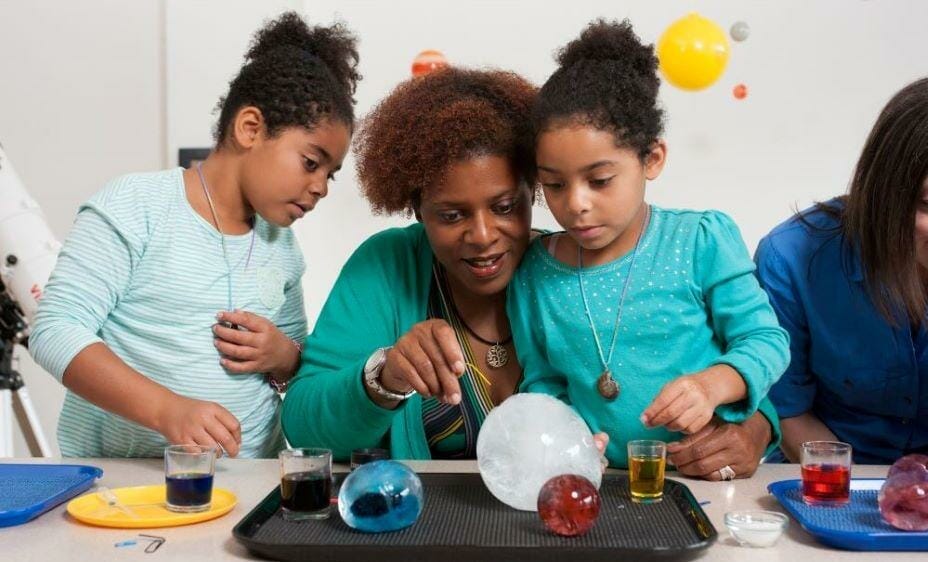 Space and earth
Exhibitions and activities bringing NASA science and discoveries to communities nationwide.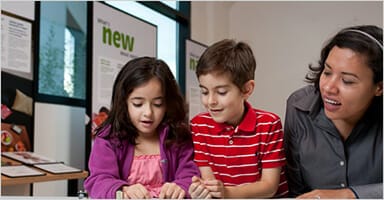 Sparking interest in STEM
Collaborating with Hispanic communities to create activities and programs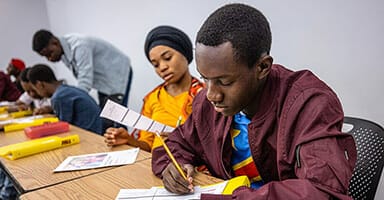 STEM and social capital
Partnership broadening STEM career participation of refugee communities through family learning and innovative uses of technology.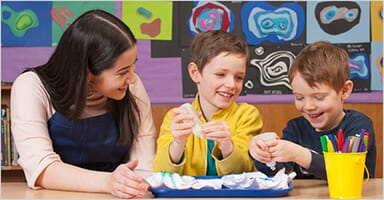 STEM learning ecosystems
Community-wide partnership centering equity and engaging learners in authentic STEM.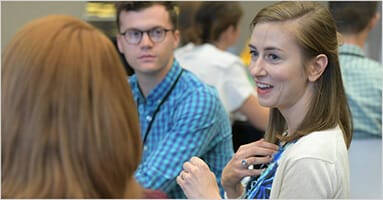 Sustainability and museums
Resources empowering museums to advance sustainability in their local communities.